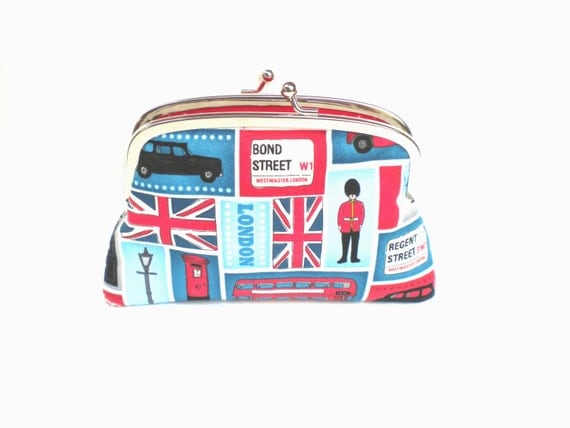 The idea of bundling:
Other things to make to promote bundle shopping.
Combine multiple items that go well together as a
set and package them at a slightly discounted price.
Buyer psychology encourages the buyer to snatch up
both pieces to minimize their costs; your items
compete in a different price range and your profit
margin increases.
Also offer seperatly as some patrons don't like being "matchy matchy".
coin purses
zippered pouches in varied sizes
waterproof zippered pouches
purse jewelry- keychains, but use a large lobster clasp so they can attach it to any hardware of the purse
buttons
purse organizers
sunglass cases
purse hangers
wallets
cigarette case
compact mirrors
"mommy and me" ie. smaller version for the daughter
belts